Making the world smarter and healthier
- that's what drives us every day!
Not your average food and beverage company
Clutch Nutrition is a bio- and foodtech company dedicated to help people live better lives.
Our team is comprised of experts with diverse backgrounds and skill sets, all united in our goal to promote healthy and functional nutrition. We are proud of our flagship product, Clutch Mindset, a sophisticated beverage choice for busy individuals who want to support their productivity and overall well-being.
At Clutch Nutrition, we take a holistic approach to health and wellness. Every aspect of our operations, from sourcing the finest ingredients in the world to scientifically formulating our products, reflects our commitment to your well-being. Our goal is to exceed your expectations in every way possible, with a focus on your health as our top priority.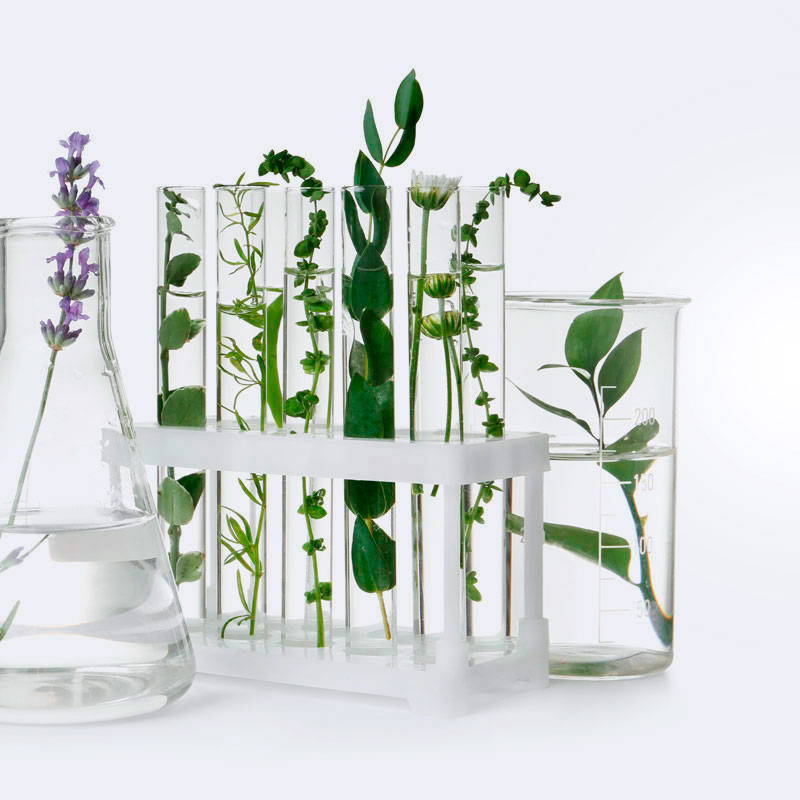 Driving change takes a different

mindset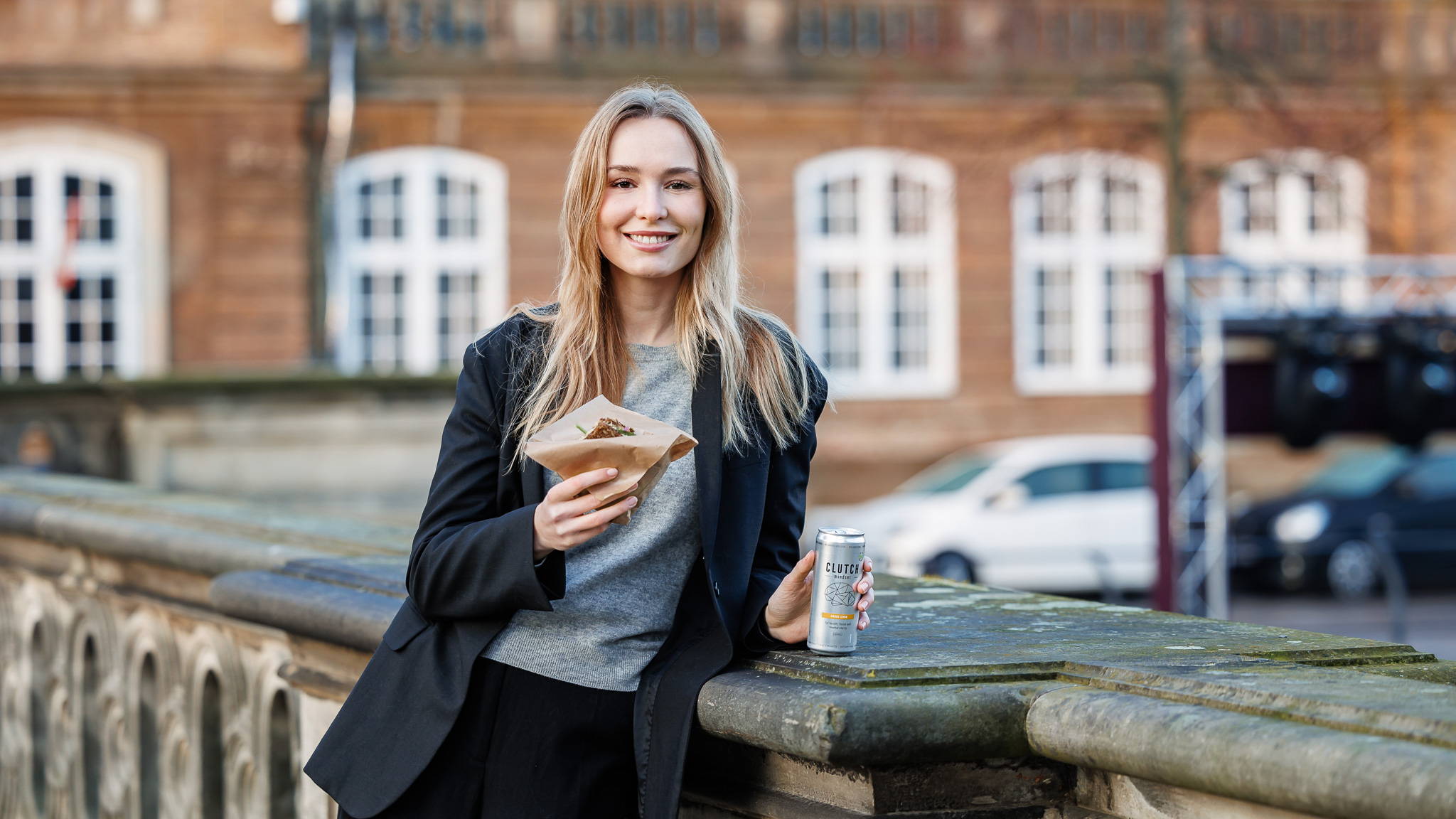 At Clutch Nutrition, we use the combined power of science and nature with an ambition of creating the best nutrition products for human health and performance. Our team of experts has over several years of experience and follows a rigorous product development process that begins with a deep dive into the scientific evidence for each ingredient. We only consider ingredients that have been shown to have physiological effects and have been tested in human clinical studies. In addition to strictly adhering to the legal requirements for food ingredients in Denmark (European Food Safety Authority), we sometimes conduct our own research and risk assessments to extend our efforts in ensuring the safety and quality of our products.
Our products are carefully crafted to have the right taste, shelf-life, pH stability, temperature stability, solubility, and foam to ensure they are both effective and enjoyable to consume. We're passionate about transforming the way people think about what they consume, and we're working tirelessly to develop future nutrition products that are accessible to all, so everyone can reap the benefits of nutrion science.


Winner "Best RTD" 2021
Finalist "Best Health & Wellness drink" 2022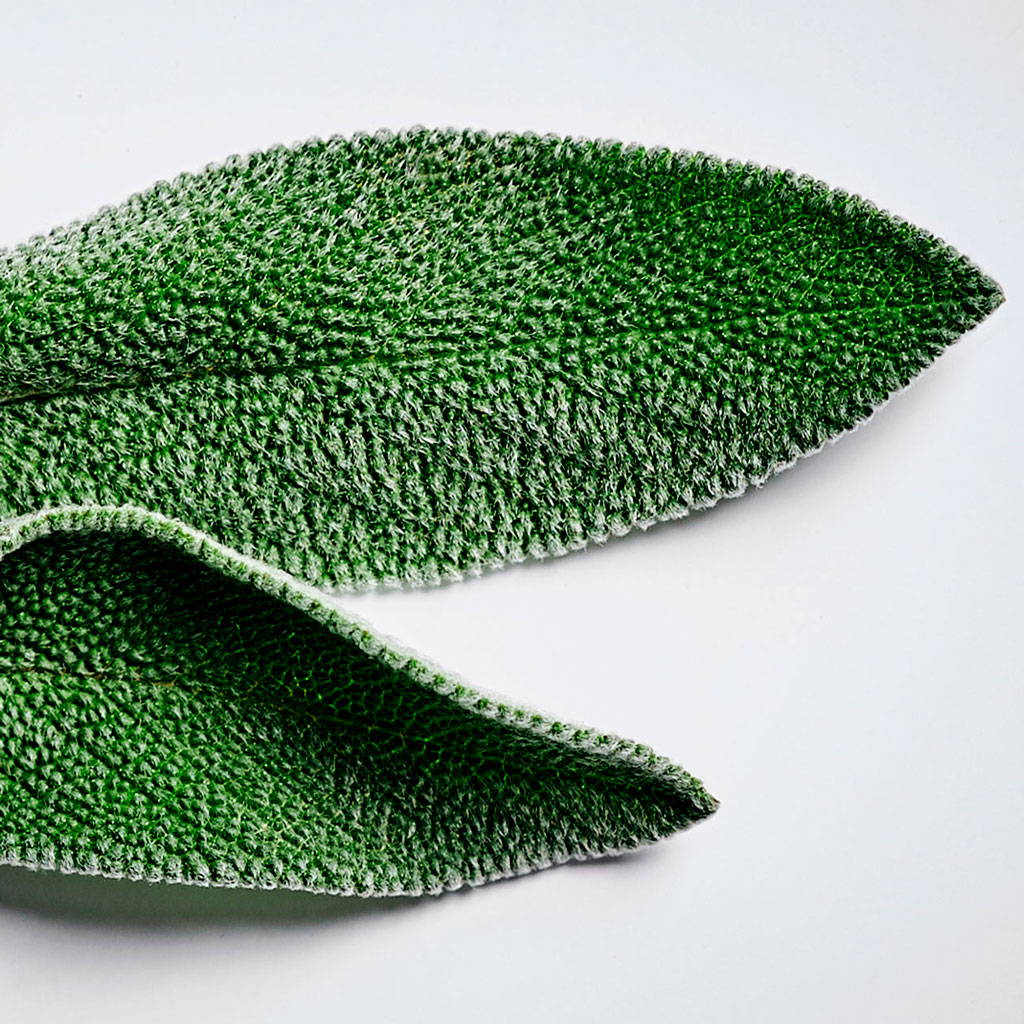 1. Ingredient effect
(scientific evidence)
✓ Physiological effects
✓ Human clinical studies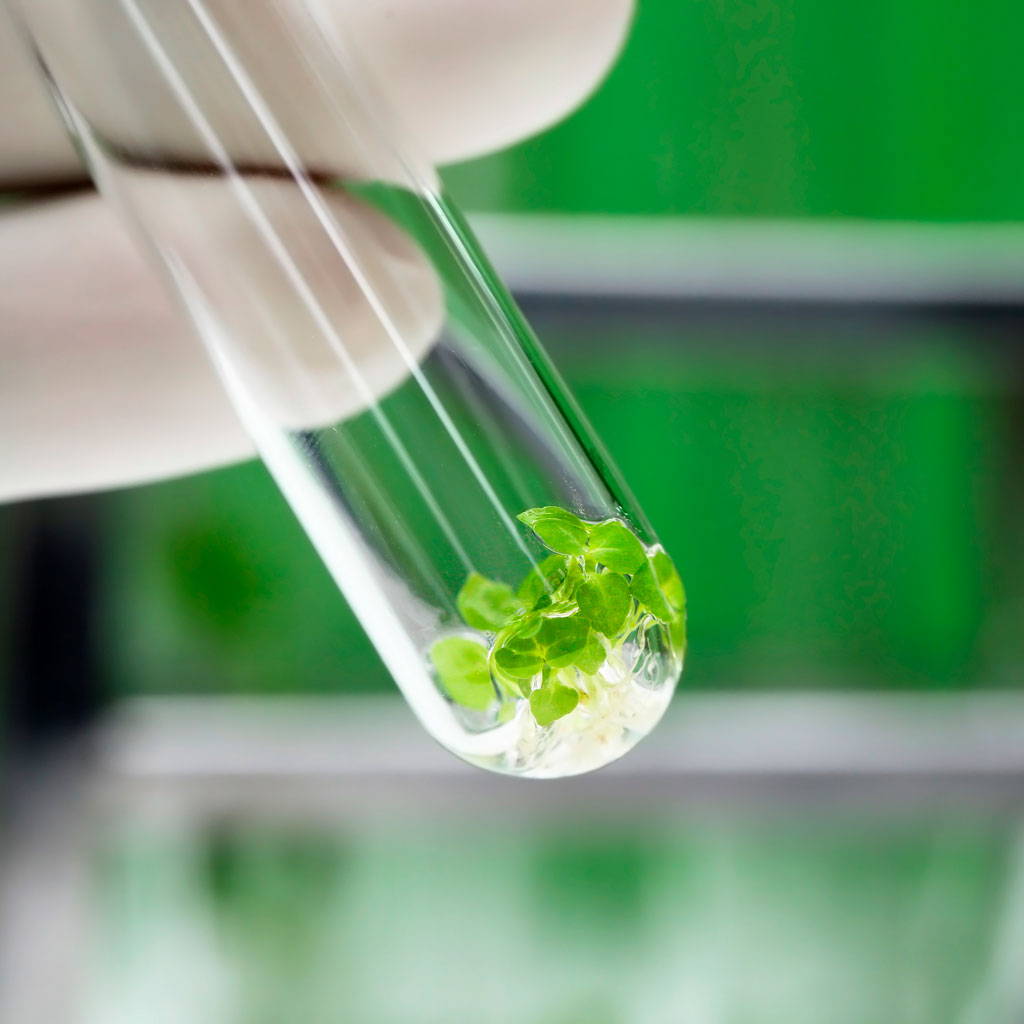 ✓ Legal in foods
✓ Denmark (national regulations
+ European Food Safety Authority)

✓ Own safety and risk assessments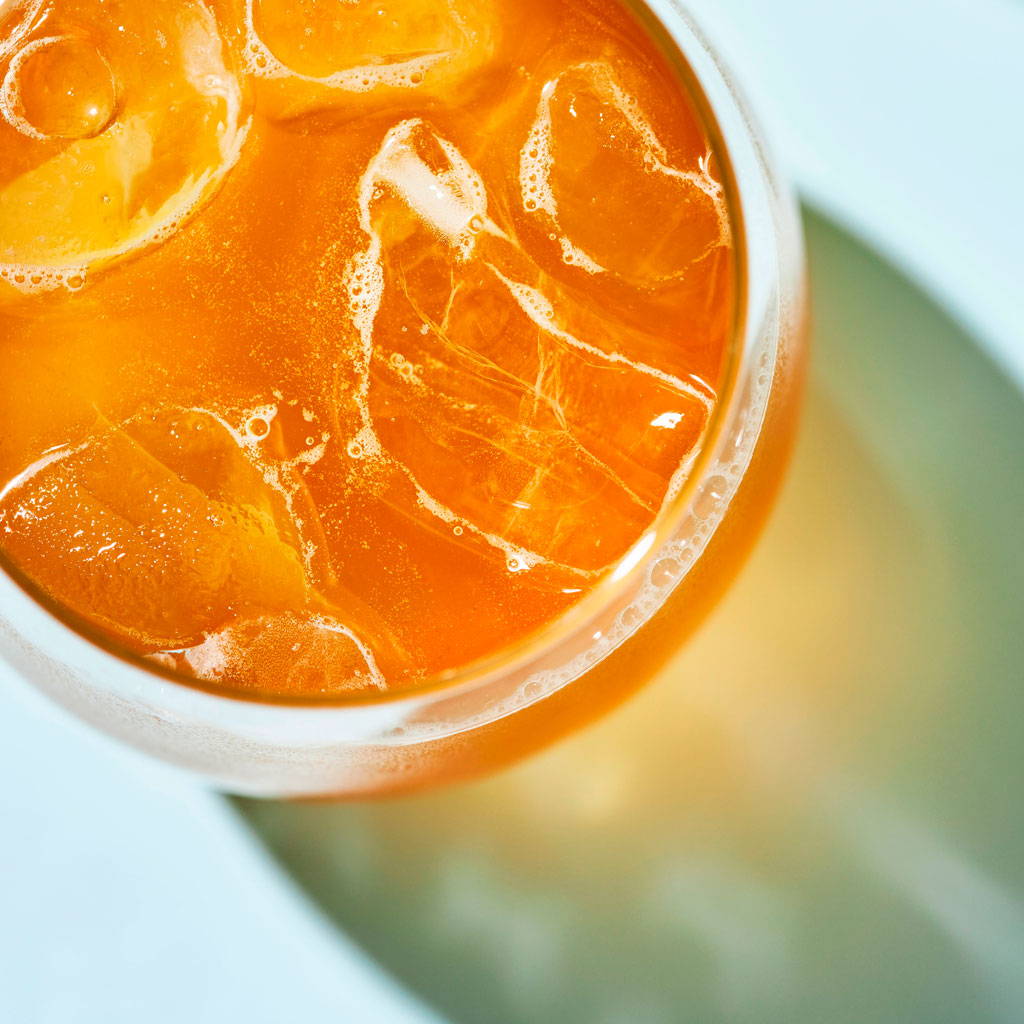 ✓ Taste
✓ Shelf-life
✓ pH-stability
✓ Temperature stability
✓ Solubility
✓ Foaming

"At Clutch, our vision is to shape the future of nutrition and health, by combining the best of science and nature. We are dedicated to creating innovative solutions that promote holistic wellness, using only the highest quality ingredients and adhering to strict standards of quality and safety. Join us on our mission to empower people to live their best lives through the power of nature."
- Rune R. Laursen, founder and CEO.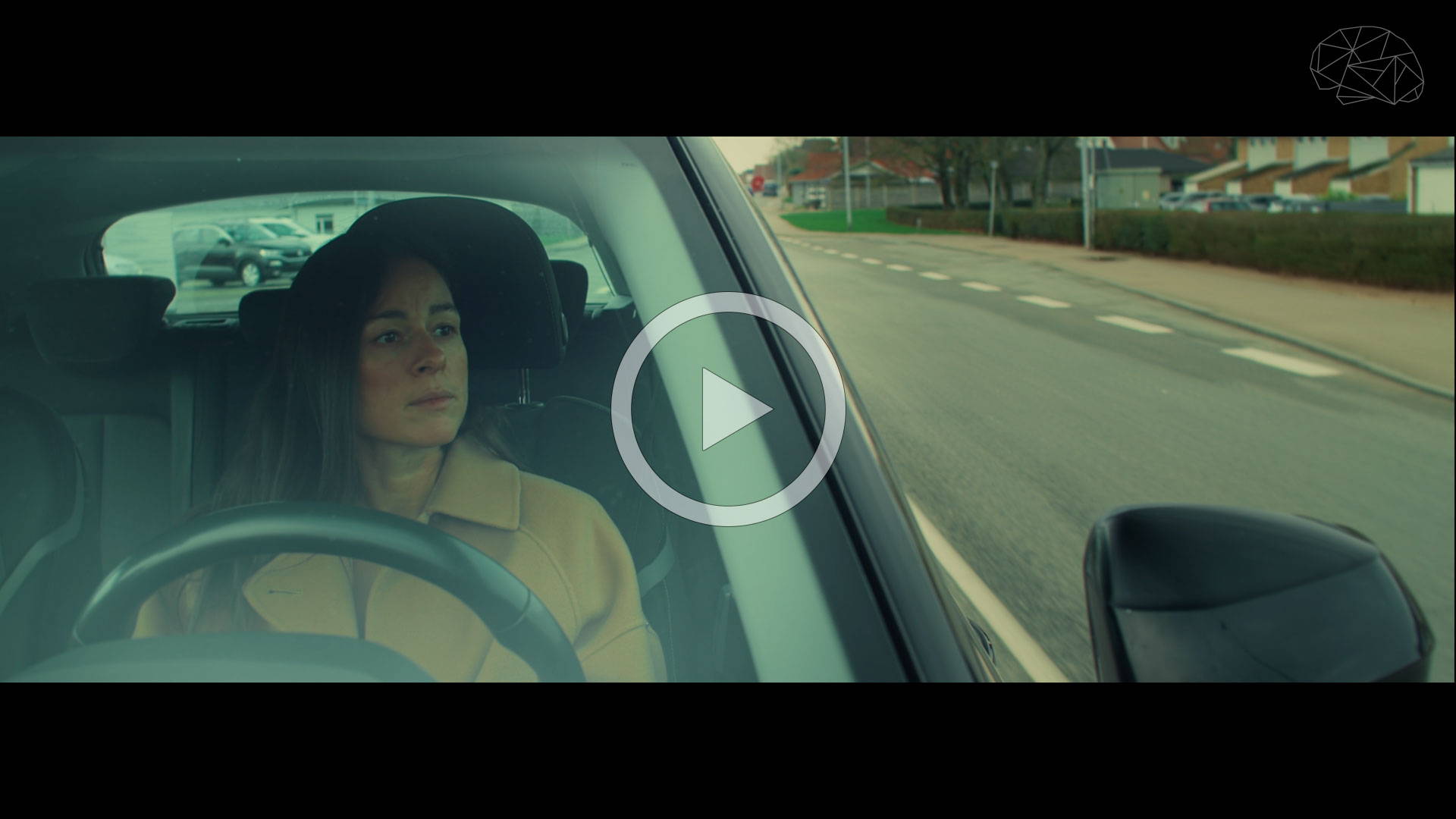 - let us help you make the most of it!
At Clutch Nutrition, we understand that life can be hectic and stressful. That's why we're committed to making healthy and functional nutrition easy and accessible for everyone. We want to help you take control of your health and wellness, so that you can focus on the things that matter most in your life - let us help you make the most of it!
Our Purpose: Vision, Mission and brand
Our vision is to make the world smarter and healthier by providing access to high-quality, scientifically-backed functional nutrition in a simple and transparent way. We aim to empower individuals with the tools they need to achieve optimal health and wellness in their everyday lives.
Our mission: We believe in a future where healthy functional nutrition is the norm, not the exception. We are dedicated to making this vision a reality by empowering individuals to make informed decisions about their health and nutrition. Our products are carefully crafted with high-quality ingredients that are backed by science and free from unnecessary or questionable additives. We are committed to making healthy and functional nutrition accessible to everyone, as a natural driver in the pursuit of a happier, healthier, and less stressful life.
Our brand statement says, "healthy and functional nutrition made easy". We understand that leading a healthy lifestyle can be challenging, especially for busy individuals with demanding everyday lives, which is why we have made it our mission to simplify the process for our customers. Our functional products are designed to help our customers perform at their best, without compromising their health or worrying about quality and safety – that's our responsibility!.
These are the rebels that are changing the way you eat and drink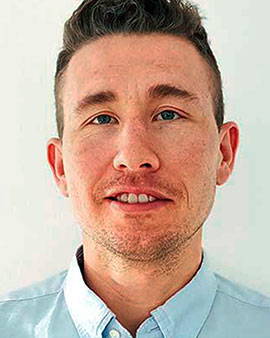 QA Specialist · Quality control, self-regulation program, export · Freelance.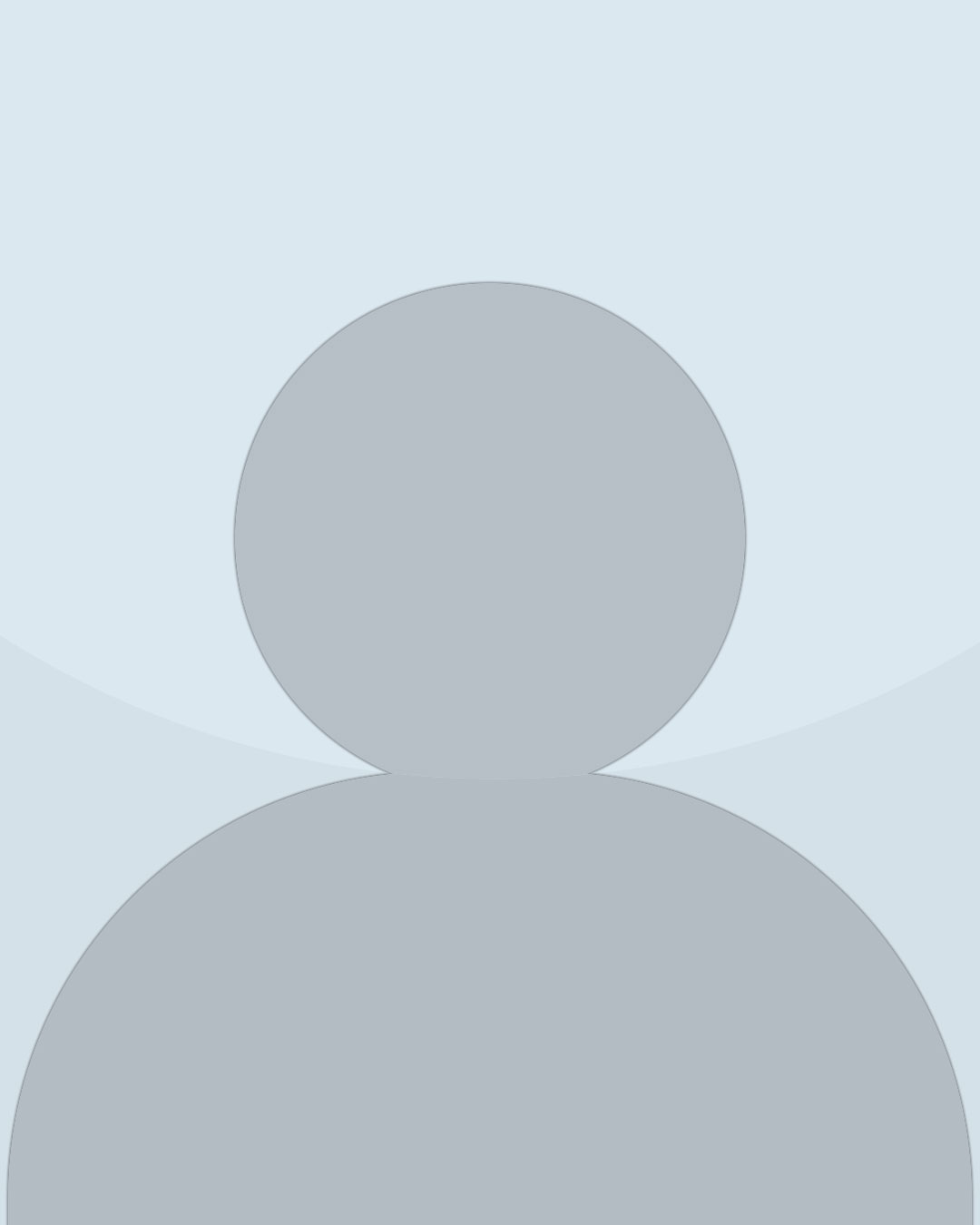 Brilliant mind, full-time, part-time and freelance.
Drop us a mail below: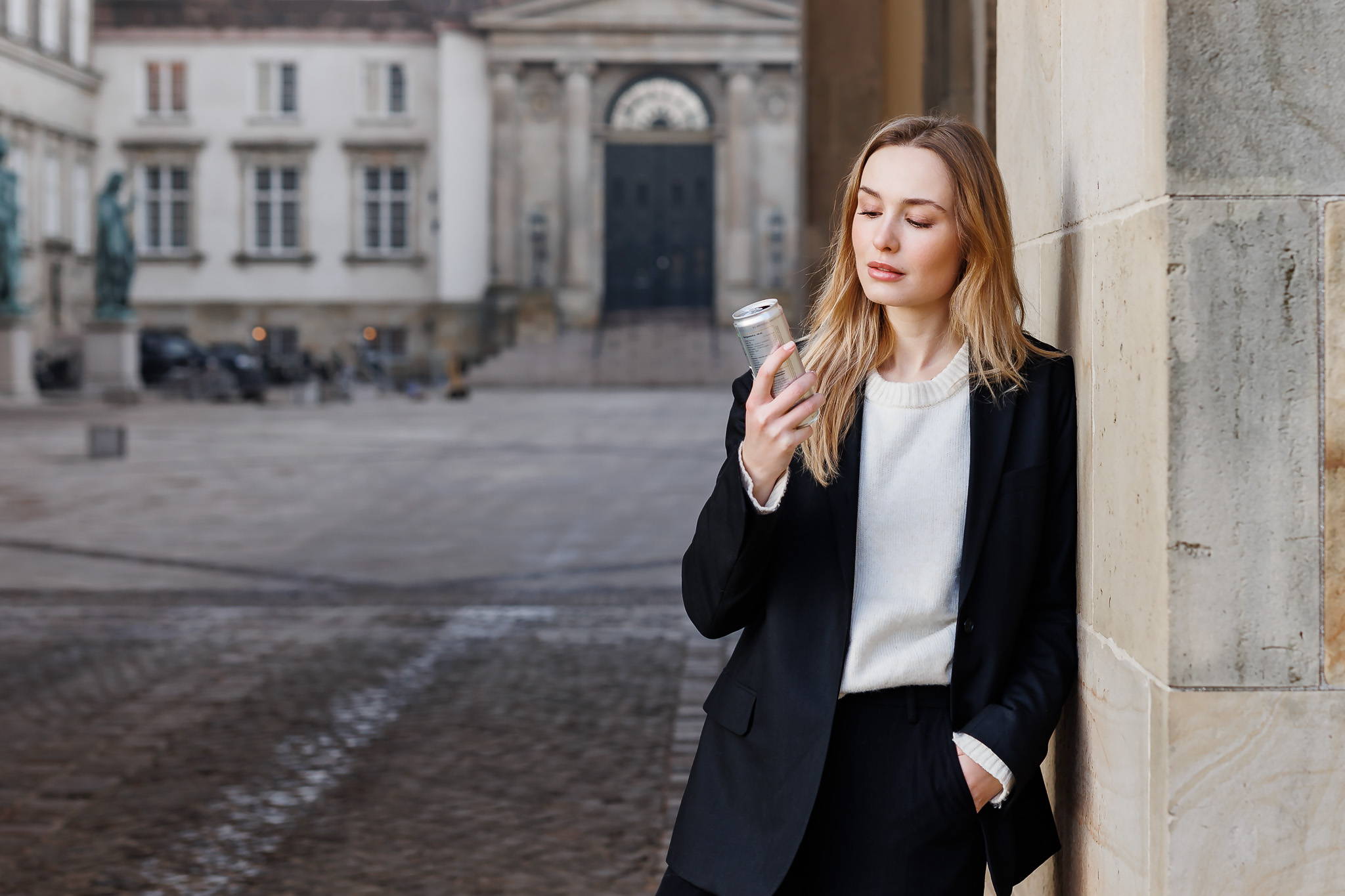 Your health and wellbeing is our top priority!
Do you have a question or do you just want to chat about the latest nutrition trends? Reach out to us anytime, and our team of experts will provide the answers and guidance you need to live your best life. Reach out via phone, chat or email and we'll get back to you asap!
Agro Food Park 13, DK-8200
How do you feed your brain?
Join the Clutch movement today:
Copyright © 2023 Clutch Nutrition ApS. All rights reserved.