"...and the winner is... Clutch"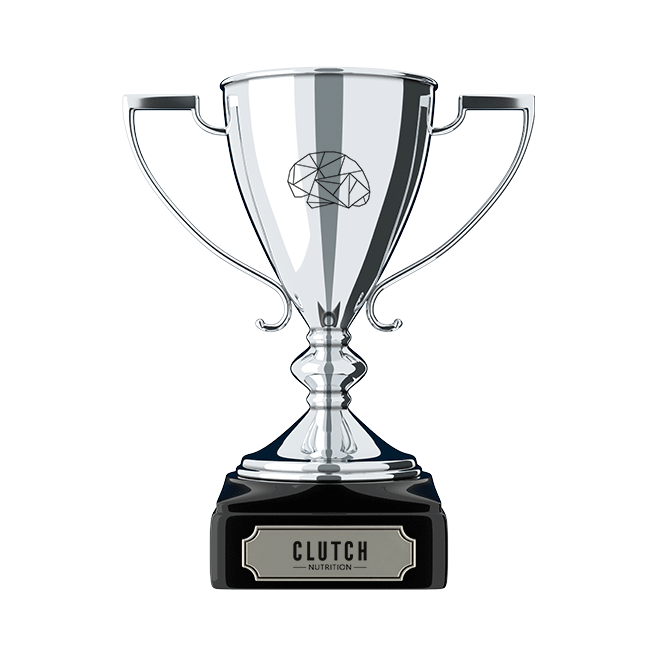 At Clutch Nutrition, our commitment to innovation and quality has been acknowledged through a series of awards and acclamations. These accolades underscore our dedication to crafting intelligent nutrition solutions that empower healthier lifestyles. Explore our remarkable journey of success and the milestones that define our brand.


Agro Food Park 13, DK-8200
How do you feed your brain?
Join the Clutch movement today:
Copyright © 2023 Clutch Nutrition ApS. All rights reserved.